Transport
ITSO Smart portals
Passenger information websites
Ticketing, timetables and smart solution
Our solutions in transport are extensive, ranging from complex retail websites for rail companies, through to smart ticketing portals and a one-stop shop portal for NCP. With over 12 years experience in the sector, we've developed award winning websites for Arriva Trains Wales, Chiltern Railways and Wessex trains before working with the Go Ahead Group, First and Merseytravel.
Each solution combines great design with high levels of functionality and essential services for customers. Third party data integration is a given in this sector with feeds coming from passenger information services such as NRE as well as tailored integrations for smartcard management.
So whether you are interested in our smartcard portal services or simply an information website with timetables, we have the skills and experience to make it a success. Simply get in touch for a free consultation with our transport team.
We've done this for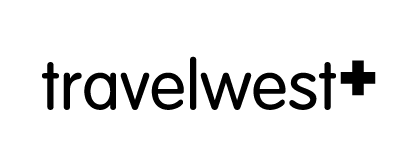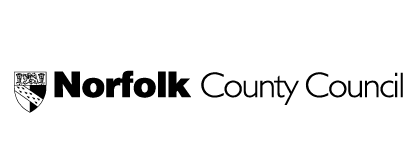 Ecommerce
B2B trade portal
B2E ecommerce
Bespoke ecommerce solutions
We make it easy for you to sell online
We make it easy for you to sell online. Our Trade Portal product will revolutionise the service you give to your trade customers. They can order at any time, from anywhere at prices which are specific to them. Repeat orders are quick and easy to place too.
Our B2C product is a low cost entry point for any business wishing to sell online. It can be enhanced either with the addition of standard modules or highly bespoke functionality.
Our customised e-commerce solutions ensure that your brand and personality are presented with a perfect balance between design and functionality. Creating a web site that stands out from the crowd. In essence, if the web can do it, we have the solution. And if the web can't do it yet, our developers will still rise to the challenge.
We've done this for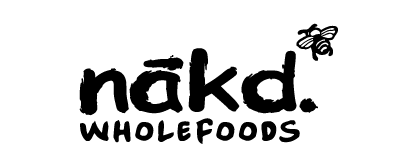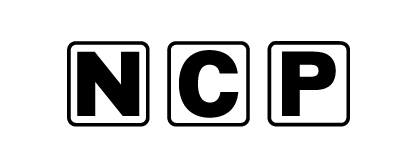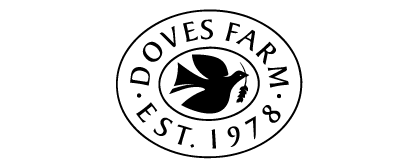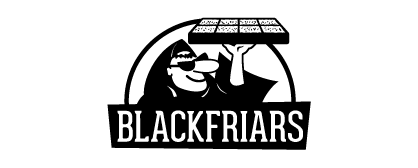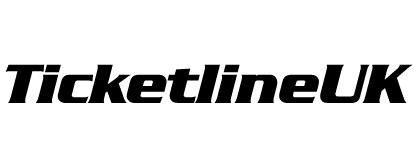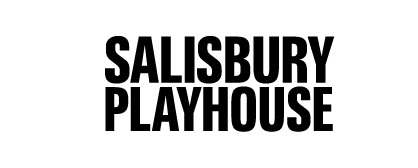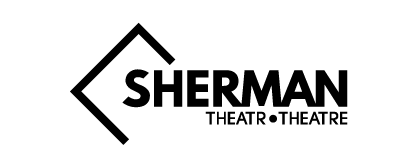 High-end technical solutions
Third party data integration
Smart ticketing portals for transport
Web applications
CMS
Tailor-made solutions to perfectly match your needs
We've built our business around being able to deliver high quality, technically advanced web services. We pride ourselves in delivering websites and applications that don't just look good, but use more challenging technical know-how to help meet objectives.
We always look for the most sophisticated solution for your budget. By integrating third party content and systems in all manner of client solutions, such as Enterprise Resource Planning (ERP) Systems, booking systems and external databases, our solutions deliver huge efficiencies and revenue generation, including:
Streamlined procedures
Improved customer services
Sales automation
Stock control and product descriptions
Order fulfilment & shipping
We've done this for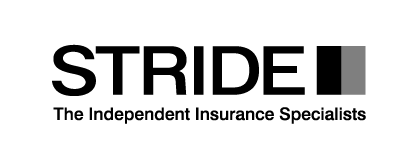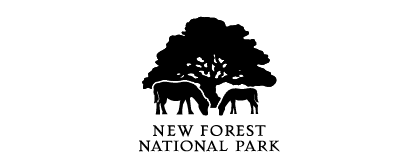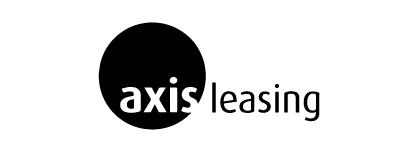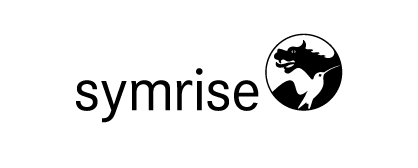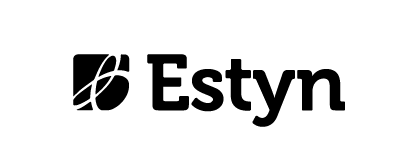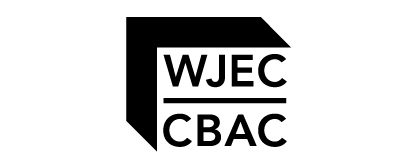 Hosting and support
Dedicated and cloud hosting
Q/A testing
Training
Customer support
Hosting, Support & Training, for optimum online performance
It's not in our make-up to create a solution then leave you to fend for yourself. So when you work with us, we'll be there year after year, maintaining performance levels for your website or digital app.
Of course, there are DIY tasks such as content management, and we'll train you in those functions as soon as we hand over. But that aside, our role is to keep your digital systems running, so you can focus on business...and entrust the technical elements to us.
We've done this for